If you are reading this article you might have some knowledge about chaturbate.com, I assume. Yes there are thousands of very beautiful cam models you can find on Chaturbate.com and you would like to get more attraction with them. It is 100% normal, because the models are very beautiful. When you look around on chaturbate, you might list your favorite models very quickly.
It is totally free to join their channels and watch them with other users. You can even send some tips for special actions. But again you need to watch all that show together with all other people.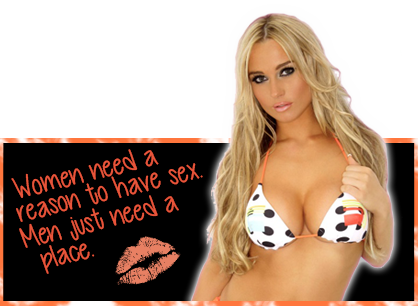 If you want to have a special one to one show with your favorite model you just need to spend a little bit more. But it is a really special private show and some models allow you to record that session, so you can keep this private show for later. You can even create your own private show library. But keep in mind that not all the models are performing private shows.
>> Become a Cam Girl >> Start Watching Chaturbate Live Shows
So how can you get the private show? First of all you need a chaturbate account! After you get your account, start searching for your favorite models. Join their cam rooms and check underneath the video screen if the model offers a private show. Check the image below for more information:
When you click the "Start Private Show" link, a pop-up window will appear and show the cost for the show. Most of the time the price is indicated for 1 or 10 min. But you can request a show of any length you want. In our example Ella asks 120 chaturbate tokens for a 10 min show.
If there is no "Start Private Show" link in the performers room and you really liked the model then you can try asking her through the chat or PM. You can easily ask her if she is available for a private show. For the PM you might need to tip the performer but PM doesn't cost a lot.
Don't forget to have some chaturbate tokens in your account otherwise you can't initiate the private show request.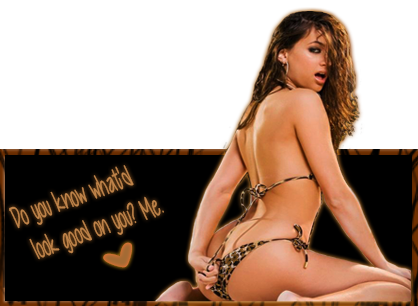 Is there any advantage to purchasing a private room?
I believe there are a lot of people among us who have already experienced this service before. I have to say that is something that you need to try at least once to see all the advantages. I can list some of them below:
>> Become a Cam Girl >> Start Watching Chaturbate Live Shows
Performer's cam become private immediately, so noone from her room can see her during the private session
As all the audience out, you are not going to be interrupted or distract by someones messages
The cam girl become exclusive to you
You will get all her attention, like a face to face conversation.
Most of the models have special show which they don't perform during the public session
You can ask her to do anything, so you have a full control
Some models allow the recording, so you can have it for later :)
As a personal suggestion, take your time before you purchase a private session to find best model with good camera and internet speed. Check how she is attractive with other people. Check on chat if there are other people already purchased a private session and their experience with the cam girl.
For more insights about Bimbim USA Check Now! > Link
For more insights about Bimbim Europe Check Now >> Link
Are you a chaturbate fan, than Go Now to >> Link