Find your best camgirl match
Today I want to cover a very nice feature of Chaturbate. There are thousands of participants who perform on sexcam sites. Oftentimes, it is difficult to even find the right person to attract our attention on the sites. Sometimes the performers use the wrong labels, which makes things even harder. Sometimes, apart from the physical characteristics, there are also details that might interest the users. For example, many people wonder where the performers are located.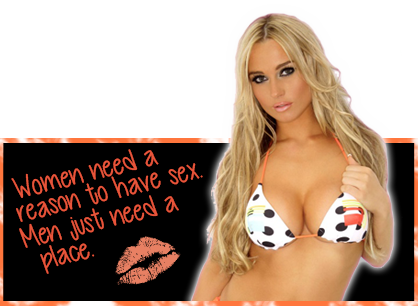 As everyone knows Chaturbate is the best sexcam platform today and has the most performers. Users generally find it difficult to find the performance they are looking for. Chaturbate has developed the "Discover" feature to solve this problem. With this feature, you can filter the location of the people in the related category and periodically refresh the content on the page.
In the example below, a filtering has been applied in which the performers participating from America in the couples category will be refreshed every 30 seconds. In this way, you will be able to see the new performers in the desired location much more easily while looking at the main screen.
>> Become a Cam Girl >> Start Watching Chaturbate Live Shows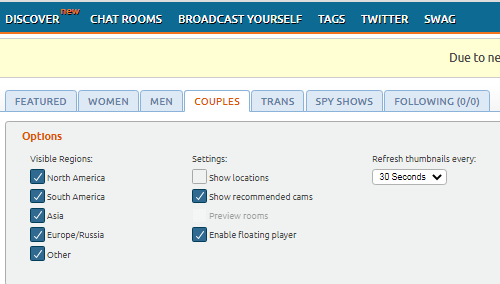 To be able to adjust this setting, find the gear icon at the top right corner of the page. Click in the gear Icon and this advanced filters will appear on the screen.
Enjor your time in Chaturbate.com